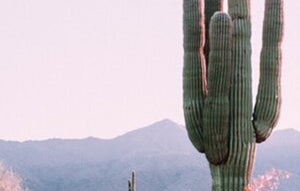 KINDri NATURAL BEAUTY OIL What's the first thing you think about when you hear the word 'oil'? Greasy food? Oily skin? Your high school sweetheart's slicked back hair? Well, it's time to put those associations out of your mind, to make way for oil's new status as beauty's latest skincare breakthrough! Surprisingly, not all oils will leave your skin feeling (and looking) like the inside of a greasy skillet. In fact, some natural beauty oils can even benefit those with oily skin types. At KINDri, we use a blend of oils that absorb quickly, without clogging your pores or making...
---
Vegan Beauty Oils What Are Beauty Oils? You may have noticed the explosion of beauty oils in the skincare market over recent years. Beauty brands use them in all sorts of products and describe myriad benefits for your face, body, nails, and hair, but what exactly are they? VEGAN BEAUTY Why is it important? Beauty oils are viscous liquids that are usually extracted from various plant-based sources, such as the prickly pear cactus, argan trees, and pomegranate seeds. There are many types of beauty oil on the market, but KINDri believes that the best are always vegan. What Makes A...
---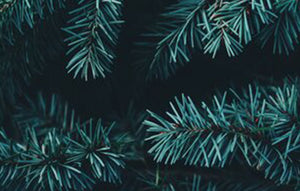 The Best Beauty Oils for 2020   All I Want for 2020… is the best Beauty Oil Christmas; it's that time of year again. You open your curtains to reveal a beautiful misty morning, with the frost glistening in the first rays of light. Frozen leaves crunch beneath your feet as you go for a walk and the smell of festive food drifts across the chilled air. Your outdoor excursion has left you bitterly cold, but inside the fireplaces are roaring and you warm your soul with a decadent hot chocolate. Romantic, isn't it? But we all know that it's...
---
Prickly Pear Cactus Oil Benefits KINDri Prickly Pear Cactus Oil The prickly pear cactus is native to Mexico and was revered in many ancient cultures. For instance, Tenochtitlàn (the Aztec capital) translates to "place of the prickly pear cactus". Additionally, it has been used both medicinally and nutritionally by Indigenous Americans throughout history. However, it wasn't until recently that modern medicine discovered the many health benefits of the cactus, including its oil. The Prickly Pear Cactus Seed Oil revered in many ancient cultures Recent research has uncovered a huge amount of potential for this previously unacknowledged cactus. Whilst the whole...
---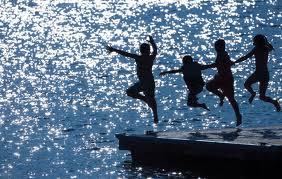 Oh, fantastic summer! As kids, we couldn't wait to get to our family cottage for the month of August. Half trailer with a half built on living room, nestled in the woods up a slight incline from the lake, our ramshackle "summer house" looked out over a stony shoreline and a dock that had been left in the water all winter. The guest house was a tool shed with two single beds we called The Bunk House. My brothers slept in there, among other things. I'd sit on the end of that dock with the coveted literary reading of the...