Facials Los Angeles
Facial services are not currently available due to our Statewide COVID-19 restrictions. 
Stay safe, take care and please check back.
Book a 100% Vegan and Cruelty-Free Facials with KINDri's Founder Robin McDonald.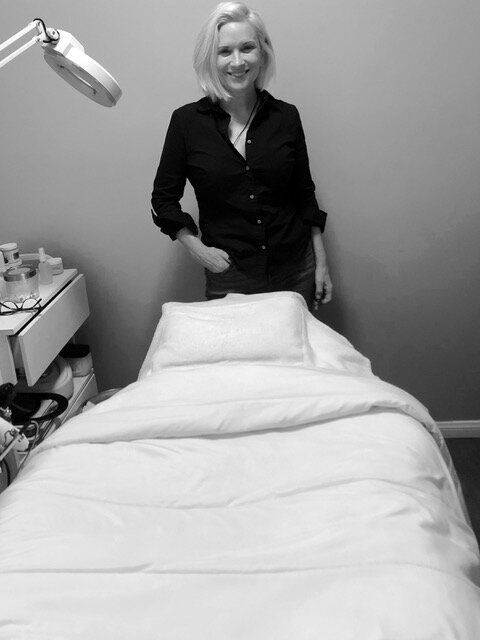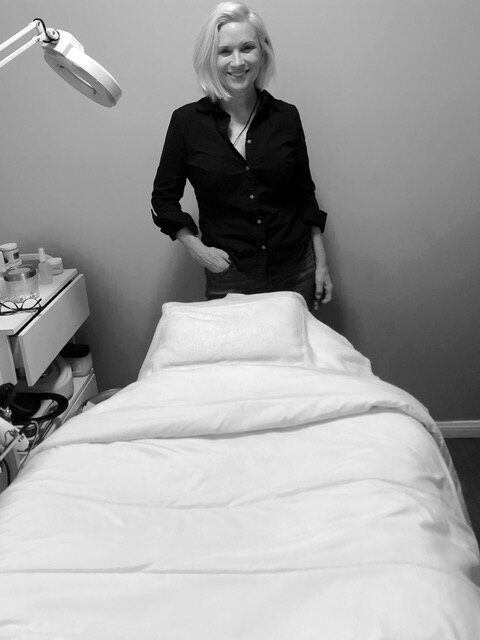 To Book A Facial With Robin In Beverly Hills, Los Angeles
Please phone
310-360-6300
The salon:
BELLADONNA FACE BODY
230 South Robertson Blvd.
Beverly Hills, CA  
90211
Personal Facial Service
Robin offers a facial service that is personal to each client. 
The intention of every treatment is to provide a comfortable, welcoming environment where an open discussion of your specific skin care concerns are always encouraged and addressed.
LOS ANGELES FACIALS MENU
Robin's Custom Basic Facial
Steam
Facial, Neck and Shoulder Massage
Extractions
Exfoliating peel ( according to skin type )
Warm and Cold Therapy 
Custom mask
Application of serums, moisturizer and sun protection. 
$145.00
Robin's Microdermabrasion and Oxygen Facial
All the above with the addition of:
Diamond Peel 
Oxygen Therapy
$195
LED LIGHT THERAPY is available for an additional $55.00
LED light = Light Emitting Diode.
Why should you opt for LED LIGHT THERAPY?
Red and near-infrared lights treat the outer layer of skin and stimulate collagen proteins. More collagen allows for smoother, fuller skin, i.e. less fine lines and wrinkles. Experts also say the red light reduces inflammation while improving circulation. This can lead to a shining healthy glow over time.

Blue light makes oil glands less active, which can help to reduce acne breakouts. It can also kill acne-causing bacteria under the skin, which can help treat severe pimples, including cysts and nodules.

It is suggested by much evidence that green LED therapy that help to promote wound healing over time.

Other research helps to show that yellow LED therapy is helpful for photoaging and as an adjuvant (supportive) therapy to laser treatment.